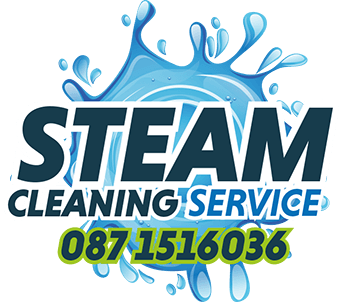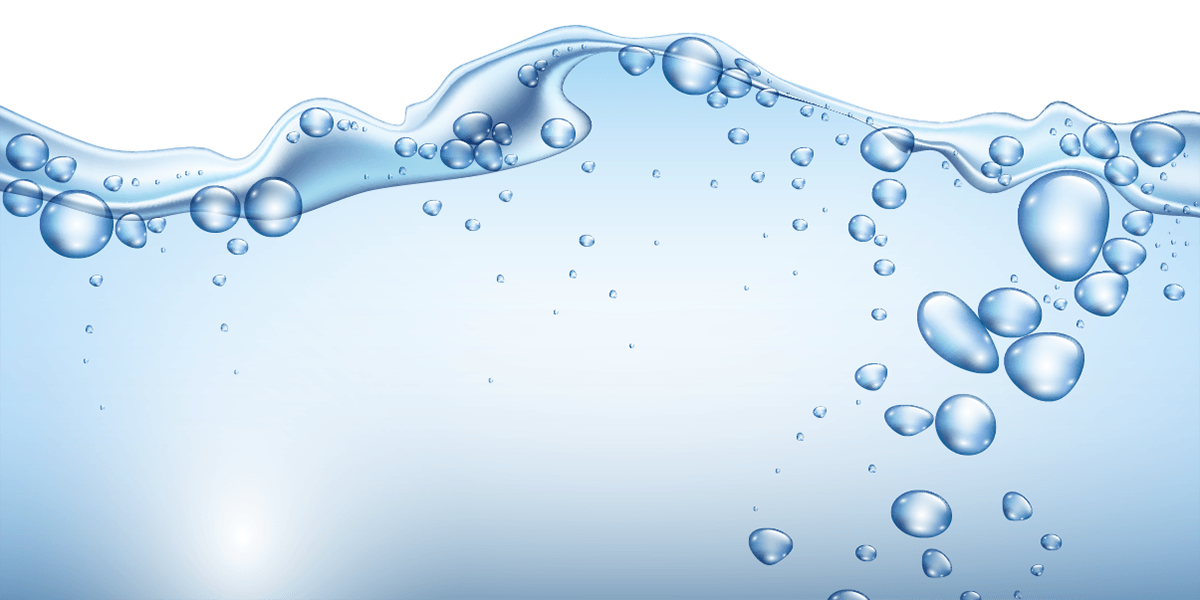 Steam Cleaning
Killing germs, bacteria and microorganisms such as mold and dust mites. Perhaps the best advantage of all, is that hot steam vapor is a natural sanitizing and deodorizing agent. When the vapor steam penetrates surfaces, it destroys mold spores, germs, viruses, dust mites, and bacteria.
FOR A CLEAN THAT'S MORE THAN SKIN DEEP.
Don't buy new. Let our professional deep clean inject new life into your favorite chair or sofa. From couch cleaning to sofa cleaning to all the upholstered furniture in your home.
How Steam Cleaners Work. Water is heated past the boiling point and forced out as pressurized steam through a nozzle, brush, or other attachment. The vapor loosens dirt and kills dust mites, mold, staph, and other allergens and harmful bacteria. Extraction functions takes all extra dirt and if there was used cleaning agent, plus it dries quickly.!!!
General Idea
We understand that your furniture/ rugs/ baby prams/ car seats/ mattreses may be one of the biggest investments in your home. With that in mind, you can count on K2K Steam Cleaning expertise to get the job done right.
It all begins with analysis of your item to determine the appropriate technique—especially for any problem areas. Then we use if nesesary our specially formulated upholstery cleaning agents to powerfully but safely clean. Our experts ensure that everything is done right—without damaging the fabric. The results speak for themselves: cleaner, longer wear and improved air quality. You'll be rid of the dirt, dust and other pollutants that collect in the cracks and crevices .